Time traveling me: "Use the Force, young Padawan. Learn to control the power of Curves!"
I wish I had known about the power of the curves adjustment!
Fifteen years ago I didn't even know it existed.
Five years ago I was aware of its existence but only used it in tutorials that were way over my understanding of Photoshop.
Even a couple of years ago this layer adjustment seemed complicated and intimidating. I had no idea what its true potential was. I only timidly used it for contrast and a little light painting.
It took until spring of 2018 before I decided to fearlessly tackle the beast and as I befriended that beast, I came out with a much deeper understanding of Photoshop, and a new favorite tool in my PS toolbox!
Curves are without a doubt one of the most powerful tools in all of Photoshop. They are hugely versatile and can do the work of lots of the other simpler adjustment layers available.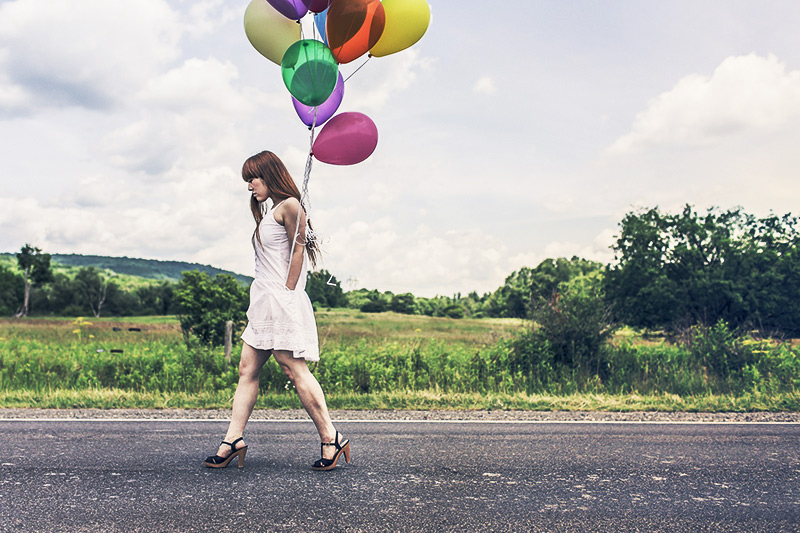 ---
Just starting out with Photoshop art?
Let me tell you about the ultimate Photoshop beginner's course!
---
It's natural when first starting out with Photoshop to stick to the basic adjustment layers like Hue/Saturation, Brightness/Contrast and maybe Color Balance.
But here's the BIGGIE: You can do all of those adjustments, and more, with curves. And with much more control!
You can use curves to do virtually any darkening or lightening of your image, or just parts of your image when you add in masks.
You can create create and carefully control your contrast with curves.
You can create custom vignettes and paint with LIGHT.
You can correct color casts with curves.
AND, perhaps the most fun of all, you can create full color adjustments to color grade your images!!
There's a problem though…
Learning to use Curves is not as intuitive or easy as some of the simpler adjustments and can take a while to get used to.
So, what's the best way to learn how to use Curves like a pro?
Well, start by using curves for brightening, darkening and learn how to use the basic S-Curve for contrast.
Once you get used to it, then branch out to more complex uses like painting light combining curves and masks.
Once you have all that down, then you'll be ready for color corrections and color grading like a pro!
---
Get Three Quick Photoshop Curves Tips!
Sign up to get pro tips on important Photoshop topics like curves, extractions, keyboard shortcuts and much more!
---