Breaking down the item categories in a DAZ render
I've labeled the categories for each item used in this image. Note that the suit and shoes are for Genesis 2 on a Genesis 3 figure. They worked beautifully.
Find the figures used on the Daz 3D Shop here.
And with Platinum Club here, the suit was only $1.99.
Our Daz Studio Courses:
---
---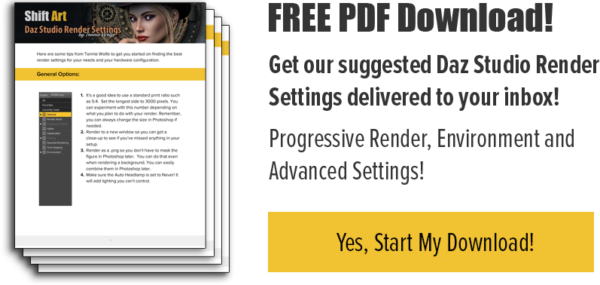 ---