Combining characters to create a new one
You can create new characters simply by combining the ones you have in different percentages. Below are the original Genesis 8 character and a new character created by adjusting sliders. You can then add the skin from any character owned, including alien skin mats. You will find a list of figures (actors) correlated with sliders on both the Parameters and the Shape Tabs. I tend to use the Parameters tab for this, but both work the same.
I've found that the base character is a good place to start, though you can start with any character you own. When a morph is added by slider to a character that has already been morphed and saved, the morph sliders tend to distort more. That may be what you want.
Go to Parameters>Actor>People (see the image below). Then start playing with the different sliders. This will change the whole figure. If you want to add a different skin material, select the character. Go to character's skin you wish to add (needs to be the same generation as the original character). The skins are found in the Content Manager by going to the desired generation, for example Genesis 3>Characters>Victoria 7>Materials. Double click on the base skin. This will apply the skin materials to your selected character and morphed character.
Our Daz Studio Courses:
---
---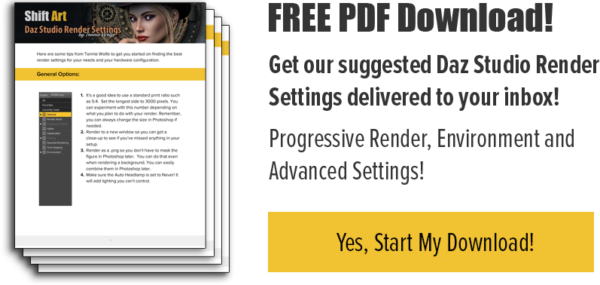 ---