Are DAZ items compatible across generations?
The answer is, "It depends."
First the good news! Victoria 4/Michael 4 (V4/M4) clothing can be adapted for Genesis 2 and Genesis 3 figures. This is accomplished using the Autofit feature in Daz Studio. The results vary, but mostly work.
Learn how to use the Daz Studio Autofit for fitting V4/M4 clothing on G2/G3 figures:
The not so good news: Without a purchased plugin, it is quite a challenge to fit any generation's clothing to G8 figures. And fitting G8 clothing to previous generations is equally challenging. It's difficult to transfer shoes.
More bad news: Poses cannot be used between generations without a purchased plugin.
Let's finish with more good news!: Props can be used freely between generations.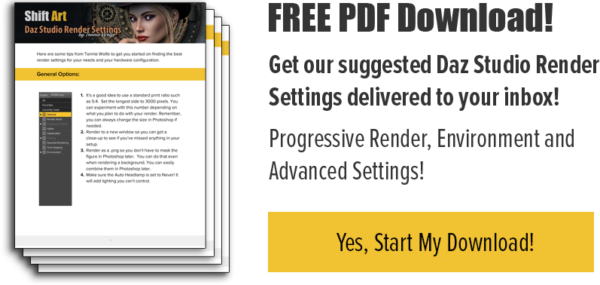 Below are links to some of the plugins from Riversoft Art that are aimed at pose controls and transferring clothing to and from Genesis 8.
Riversoft Art plugins on the Daz 3D Shop:
Our Daz Studio Courses:
---
---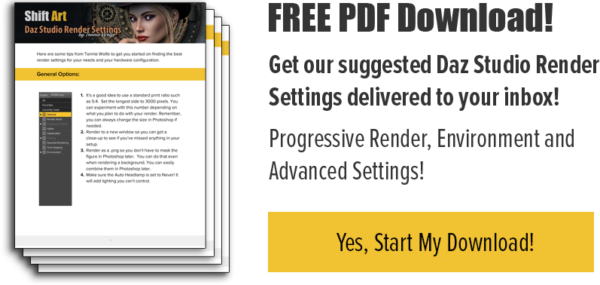 ---