How to load DAZ products from third-party vendors
I have had several people ask me if the different generation products are compatible. The answer is, "It depends."
The Install Manager will not install content bought from anyone but DAZ Studio. For those wishing to or have already bought third-party content, here is how to load these materials on a PC. Sorry, Mac users, I don't have access to a MAC, but the basic concept of unzipping third-party content directly into the DAZ Studio Content Folder holds true. This method works most of the time, unless the developer decides to use a different path than is typical.
Open the file explorer and browse to the file that holds your downloads. I have one set up specifically to download my 3rd party files.
Right click on the zipped file and select "extract all" from the pop-up menu.
The next pop-up menu allows you to choose the target folder, the one you will unzip to. In this case you want to click on browse and go to the drive that holds the DAZ Studio content folder. Once the file shows in the window, click select folder.
Confirm that you have the correct folder selected, then click extract.
At one point, you may be asked whether you want to replace the terms of use file or the file that contains the designer's information. You can click yes or skip.
You should then be able to find your contact. If unsure of the location, expand the zip file and look for the file path.
Our Daz Studio Courses:
---
---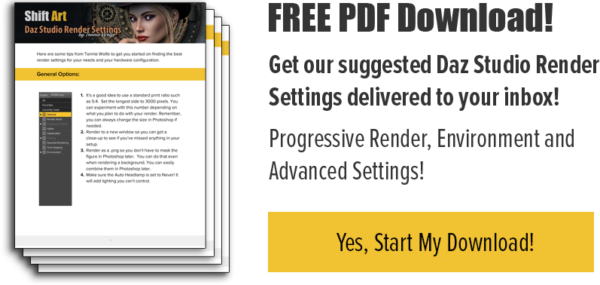 ---