Why isn't my Victoria generation item loading?
Answer: It may very well be the Poser version.
First, when I download older materials that have both DAZ and Poser versions, I select all the Poser versions in the install manager and hide them (Right click > Hide > Hide All Selected).
This keeps them from showing up again on the Ready to Download tab and prevents them from installing and saves space on the computer! If you know the name of the item you want to use, the Product list can be helpful. (See Figure 1)
The Product List is organized alphabetically. Once you find your product, hover over the item you want to load. A pop-up will show you the file location and give you the file type. (See Figure 2).
When I scrolled down to the bottom of the Sally Mae hair products, I found the DAZ Studio version for both Kids 4 and Victoria 4. The clue that it is a DAZ Studio version is the file type, .cr2. (See Figure 3)
If I try to load the Poser version (.pz2) nothing happens. If I load the Victoria 4 version, the hair loads way above the Kid 4. If I load the .cr2 version, voila, it loads perfectly. (See Figure 4).
I use the product list when I know the name of a product, but can't figure out where DAZ Studio installed it. It also helps me find the associated products and I can load the items directly form the product menu if I want to.
Our Daz Studio Courses:
---
---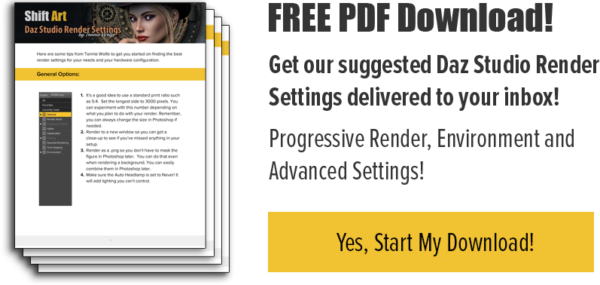 ---